Sending a promo campaign to a single or multiple recipent
Navigate to https://mailer.promo.ly/
Find the promo you wish to send and click the send icon.

Click on the To: field and input the email address by typing or selecting from your list.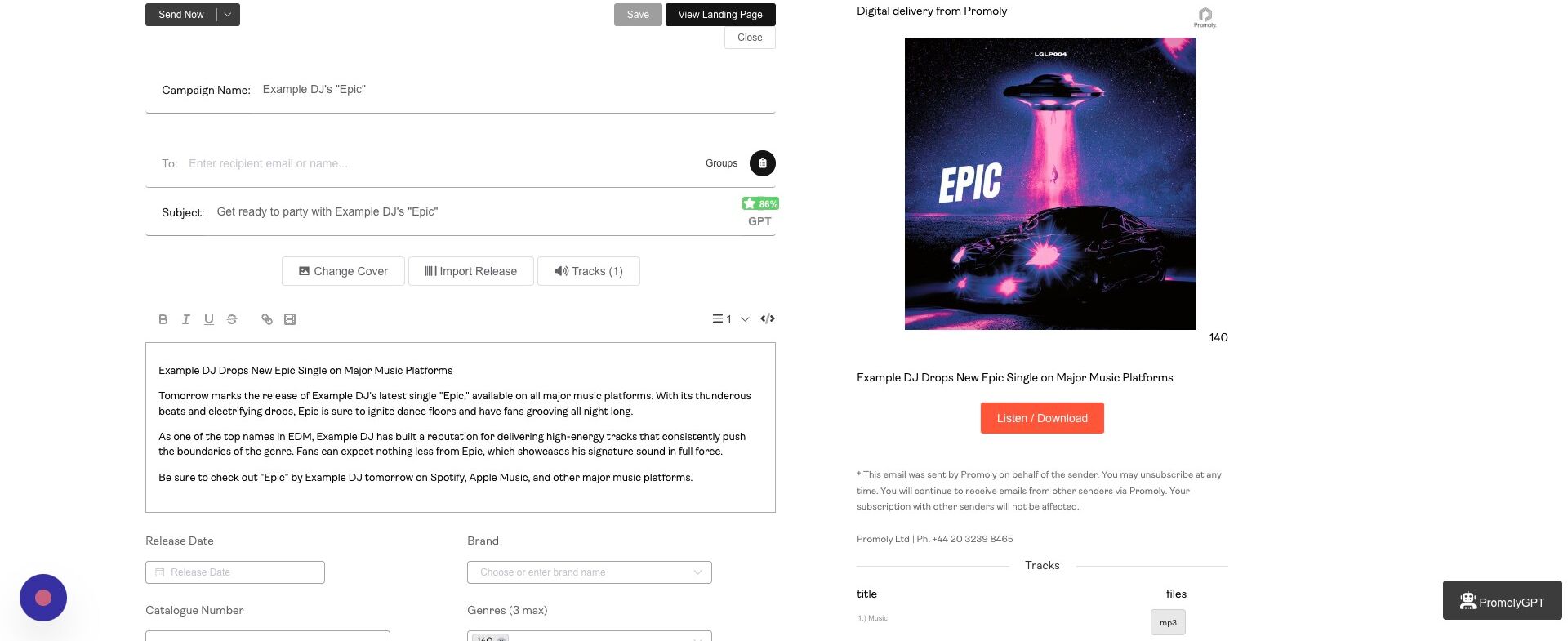 For example, if you're sending it to pete@promoly - you'll see it display like this.

Click "Send Now"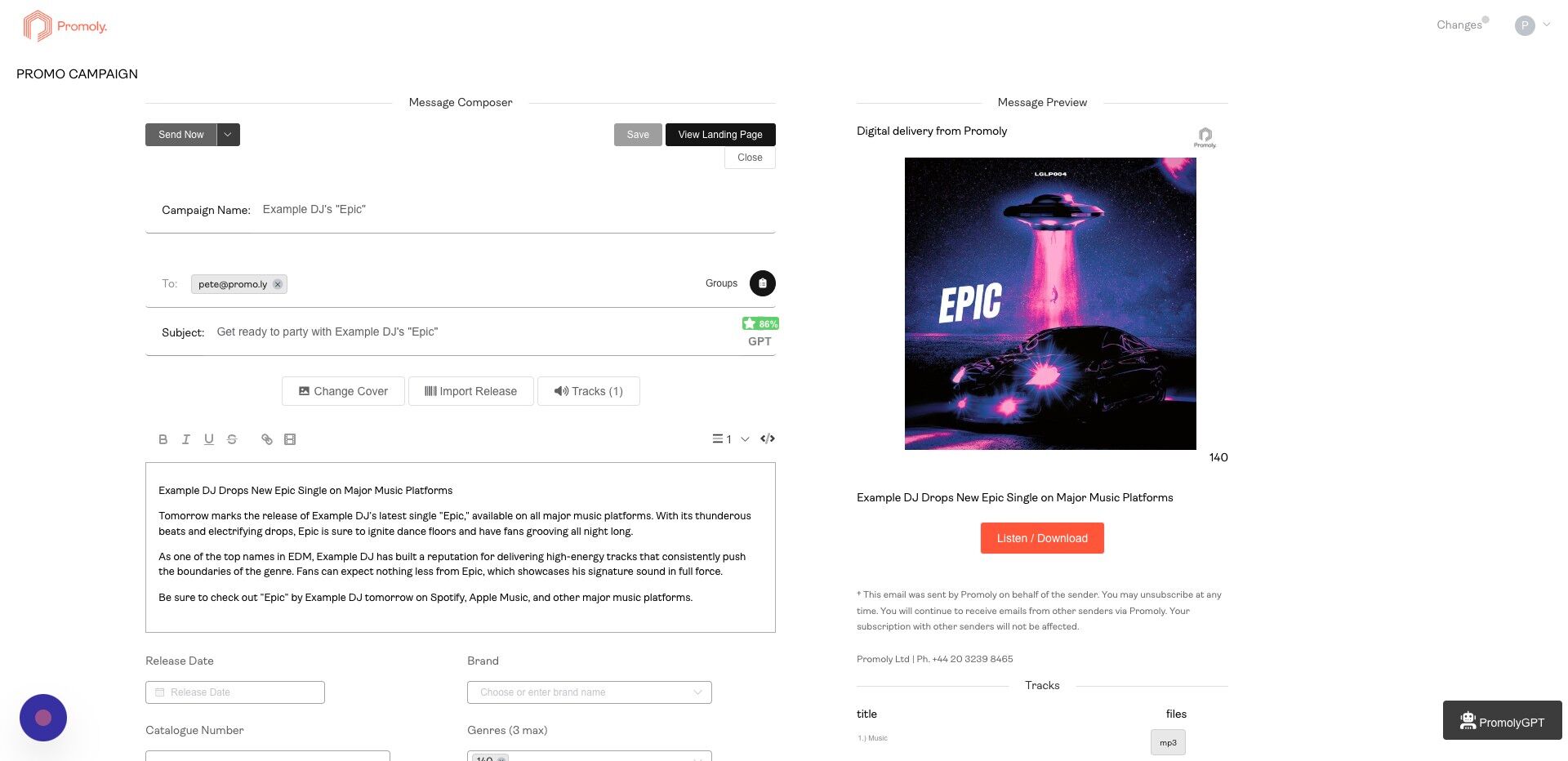 A popup will appear, check the information and click "Submit"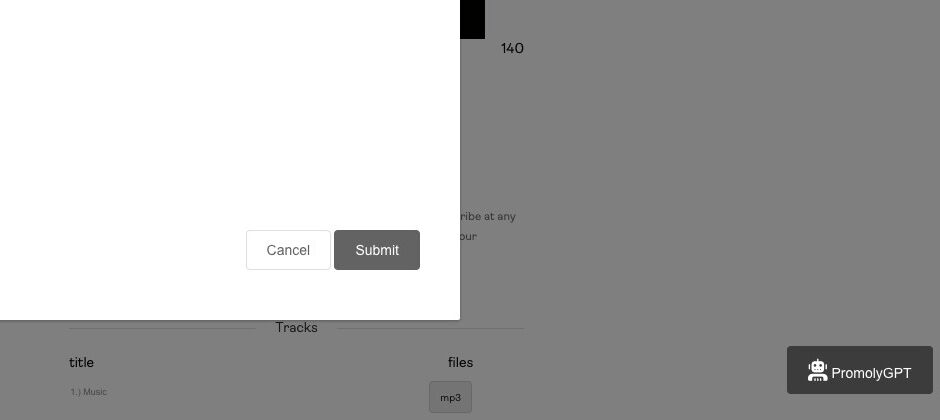 Updated on: 02/05/2023